How To Clean Stainless Steel And Prevent It From Getting Stains
When cleaning the house, it is important to know the right way to clean the different types of materials: glass surfaces (windows, balconies and doors, for example), wooden surfaces (furniture), floors, walls and kitchen appliances – many of them, like stove, refrigerator and washing machine, made of stainless steel.
So, in order for you to learn how to clean stainless steel and prevent it from getting stains, we separated a very simple and easy to follow tutorial. Thus, you can give a general look at different appliances in the house without risking damage to the material. Check it out and learn!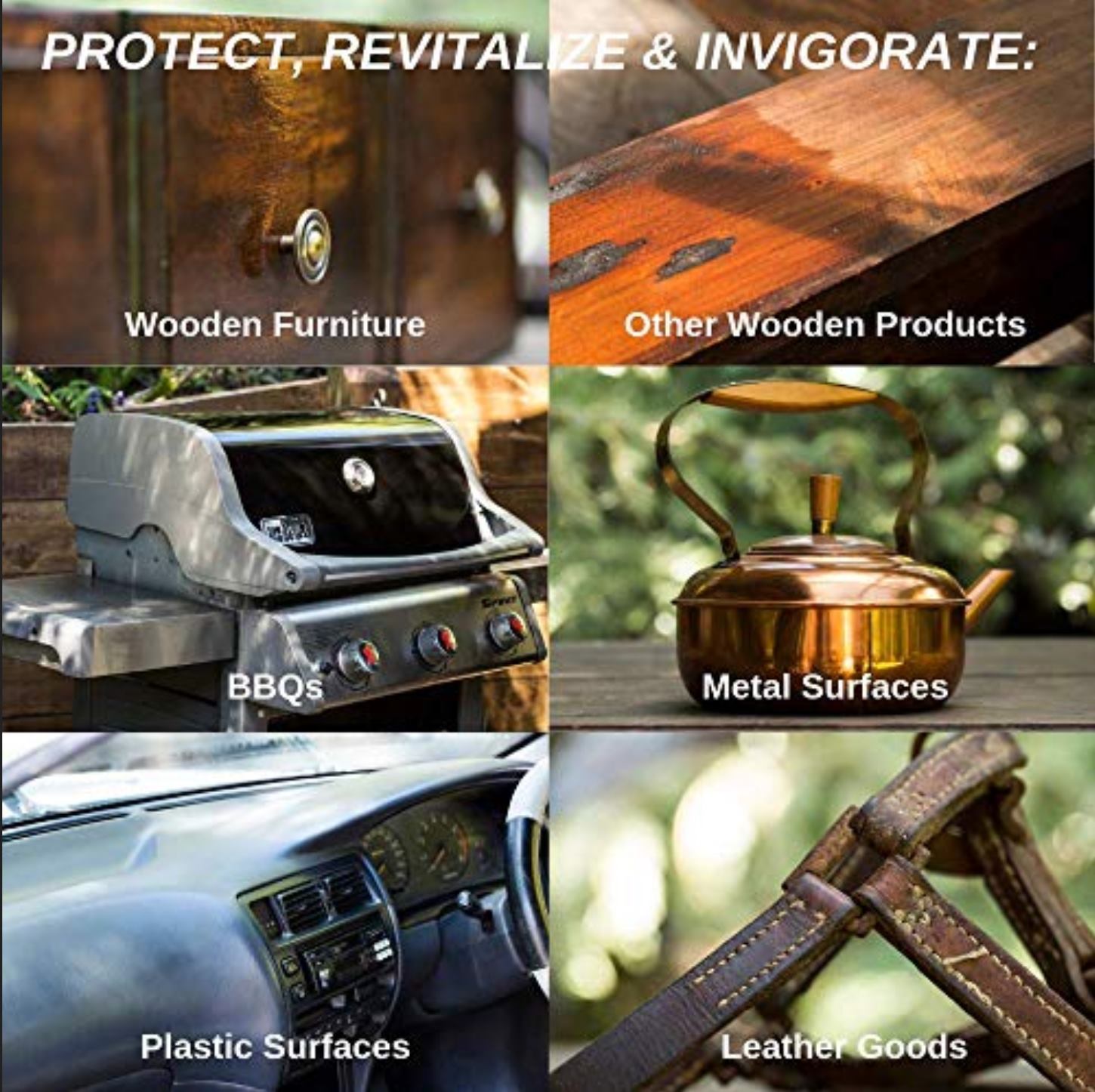 Use neutral detergent or degreasing products for daily cleaning
To remove grease from stainless steel quickly the best tip is to use the classic neutral detergent. After all, this product is made precisely to degrease items more easily – mainly stainless steel surfaces. To perform this cleaning, a good tip is to use the soft side of the sponge to rub the detergent all over the material – this can be done in the pots, on the top of the stove, in the refrigerator and other stainless steel objects. After scrubbing with a sponge, use a clean, dry flannel to remove the product.
To avoid stains and scratches on the stainless steel, always clean it quickly and never use steel wool
In addition to making a routine cleaning with detergent, it is also necessary to take certain care not to stain or scratch stainless steel surfaces. One of the most important points, too, is never to use steel wool to clean this material – use only soft flannels or sponges to remove grease and dirt. 
To keep your stainless cleaning down to a minimum try using Mac's Wax Multipurpose Liquid Wax on stainless benches and appliances. It will leave them looking restored and mark free for longer. It is available on Amazon.