3 Points to Consider for Your House Renovation
Many people plan renovation projects due to a major event in their lives, like marriage. On the other hand, some people engage in house renovation projects because they intend to sell their houses and they believe that renovating their house will fetch them a good price. Both are the valid reasons. However, it is easy to forget your budget and spend too much on your house renovation project. Whether you are renovating for a big event in your life or just want to fetch a good price for your house, staying in budget is the key for any renovation project. Following are some points to consider for your house renovation.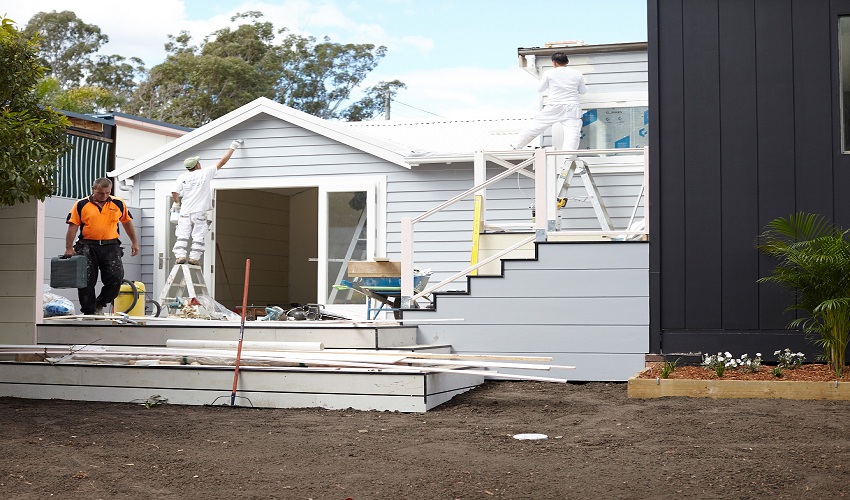 Make a Written Plan
Make a written list of all the things you want to improve or change during your renovation project. Then, do some market research and assign an estimated cost to every item. See if all the cost is within your budget. And remember that the actual expense might be 10% to 20% higher than your estimate. So, adjust your estimated cost accordingly.
Leave Unnecessary Renovations
Homeowners often fall prey to unnecessary renovations. When you make the list of the items that require renovation, assign a priority number to each item and arrange it according to the priority. It is OK if all your proposed renovation can be done within your budget. Otherwise, drop the low priority items from your renovation list.
Take Professional Help
Some home renovation projects can be done by the homeowners themselves. However, it is often worthwhile to obtain the help of a professional renovation expert. You can supervise the renovation project and take part in the decision making. However, let the renovation professional handle the nitty-gritty of the project.
A successful renovation project saves you money. And for the people who want to sell their house, a successful house renovation project offers a very good return on their investment.