A Guide to Buy Real Estate in Dubai Through Offshore Company
Since 2002, foreigners are allowed to buy real estate in Dubai. However, some foreigners might not want to buy real estate in Dubai by their own name. For such individuals, there is an option to buy real estate through an offshore company. Following are the steps to buy real estate in Dubai through an offshore company. See Also: Passive Real Estate Investing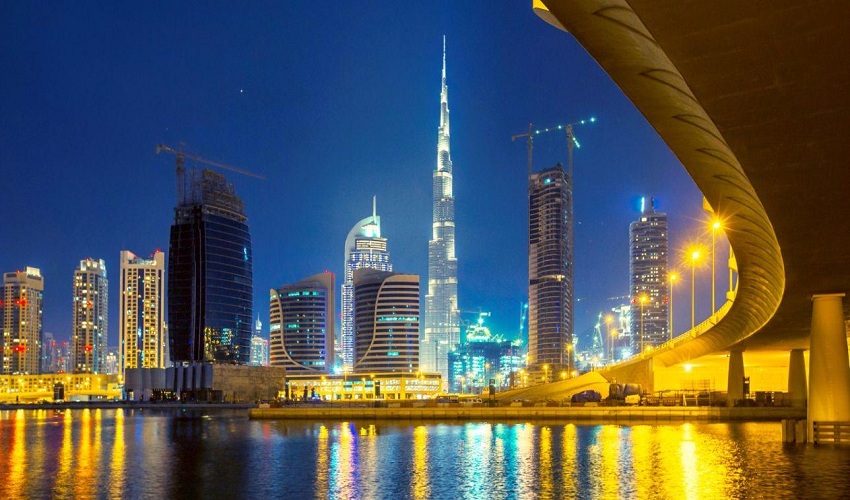 Start a Jabel Ali Offshore Company
Jabel Ali is an industrial area and foreigners are offered many incentives to start companies in this area. To set up a company in Jabel Ali Free Zone, gather your documents and go to the Jabel Ali Free Zone Registration Authority. Alternatively, you can contact a business setup firm that helps you to open a free zone company. In both cases, you need to gather the required documents. These documents include a copy of your passport and visa, proposed company name, business type, information about shareholder's capital, articles of association, and any other documents required by the registration authority.
Register Your Company
In order to buy property in the name of your company, you need to register your offshore company. To do this, you need to submit documents to the office of the registration trustee in Dubai. You need to have the trade license of your company, passport copies of all the shareholders, power of attorney, board resolution, memorandum, and shareholder's certificate.
Find and Buy the Real Estate
If you have not already found the real estate in Dubai that you want to buy, it is the time to do so. You can search the web and contact sellers directly or you can hire the services of a RERA certified real estate agent. You also have to pay the registration trustee fee of AED 2,000, or AED 4,000 if the value of the property exceeds AED 500,000. Real estate agents charge from 2% to 5% of the purchase price.