Pressurized Walls NYC for Remodeling Existing Office Structure to make usable Space
In a city like New York, which never sleeps, its can hard to find an affordable commercial building for an office. Even if you find an affordable place then space is not enough and it becomes an issue or sometimes even environment becomes an issue. This lack of space causes an issue of privacy. Also this lack of space does not give an image of modern day offices.
People of New York City already know they have to compromise on the issue of space if they want to do business there. But compromising can be done to a certain limit and everything has a limit and because of this increasing issue Pressurized Walls NYC is here to transform your offices into number of different ways according to the modern day style. Pressurized walls is a perfect solution if you want to divide your office space into several rooms in a unique way.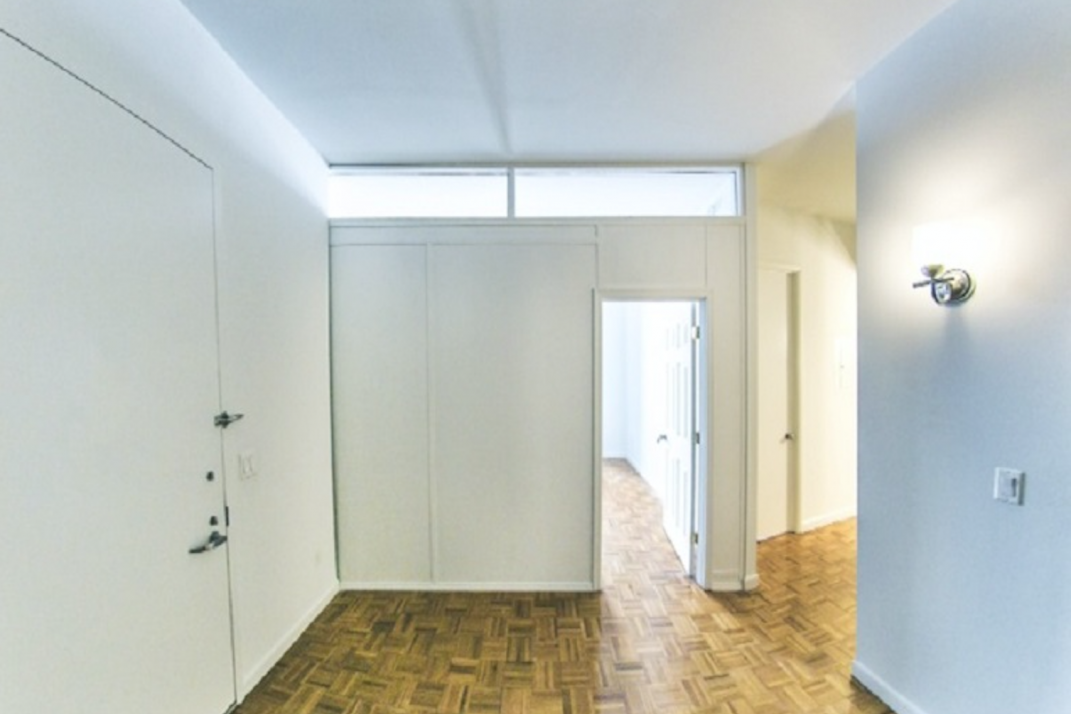 Pressurized Walls NYC (pressurizedwallsnyc.com) also helps you in finding the best free location for your company and also helps in building the temporary walls in many different ways. They are here to best to give a complete office look you can ever dream of. They not only provide you more space in your office but it also maintains the privacy that an employee needs through its unwavering dedication.
Pressurized temporary Walls NYC helps you in building and removing the walls an alternative and helps to cut down large constructing projects budget for your office. Building the pressurized walls is an efficient way for diving your office space in to several rooms while maintaining proper office view.
Pressurized Walls NYC company has become the leading contractor for the temporary walls in the office areas. Many other benefits of pressurized walls are:
Effortless:
Installation of these walls is very easy and quick and that is why they are effortless and take time less time in installation and is long lasting.
Efficiency:
Employees are always attracted towards a sleek modern style of office even it also motivates them. Pressurized walls gives your office modern look that people look in an office. These walls open up cramped spaces in your office and helps in dividing this space into several rooms and in result give a layout of a perfect workplace.
Cost Saving:
These walls are not only efficiently but also are very significant in cost saving. These walls are very affordable and these temporary walls especially helps you in saving your cost and keeps a perfect balance of budget.
Temporary:
With already so many benefits, another benefit of these walls is that they are temporary and this is the beauty of these walls. These walls are installed by highly experienced installers of Pressurized Walls without any screws, nails, or glue. The beauty of these walls is that you can easily take them down later without any damage or traces left behind.
Attraction:
Every company likes to have more clients and tries to attract more clients. Pressurized Walls company gives your office such a different and functional look that it can easily attract the clients of your choice. These walls book a direct ticket to your favored clients with its eye catching look.
Now who would not like to try the walls which comes with so many benefits? Pressurized Temporary Walls company provides many other benefits other than these benefits. Overall, these walls are a great solution for your offices especially in a city like New York, and Pressurized Walls NYC is here to guide you everything step by step. Visit for the details at https://pressurizedwallsnyc.com/.
To maintain tidy home environment, you should spend some time putting things back to their places each day.  If your office or home has a lot of trash that's plaguing your place, we recommend that you consider availing junk removal San Diego services to keep your place well organized and neat.
Social Links:
Answers.informer
Giphy
8tracks
Mixcloud
Galerie.ghf-ev
Atlasobscura
Ideafit
Cap fablab
Knowyourmeme
Articledude