6 Best Ways to Design Your Home to Impress Your Guests
Having a modern-looking beautiful home that can impress our guests is a dream of us all. You can convert your old dull room into aesthetically pleasing through proper planning.
Here are the best ways to design your home to impress your guests and make a statement.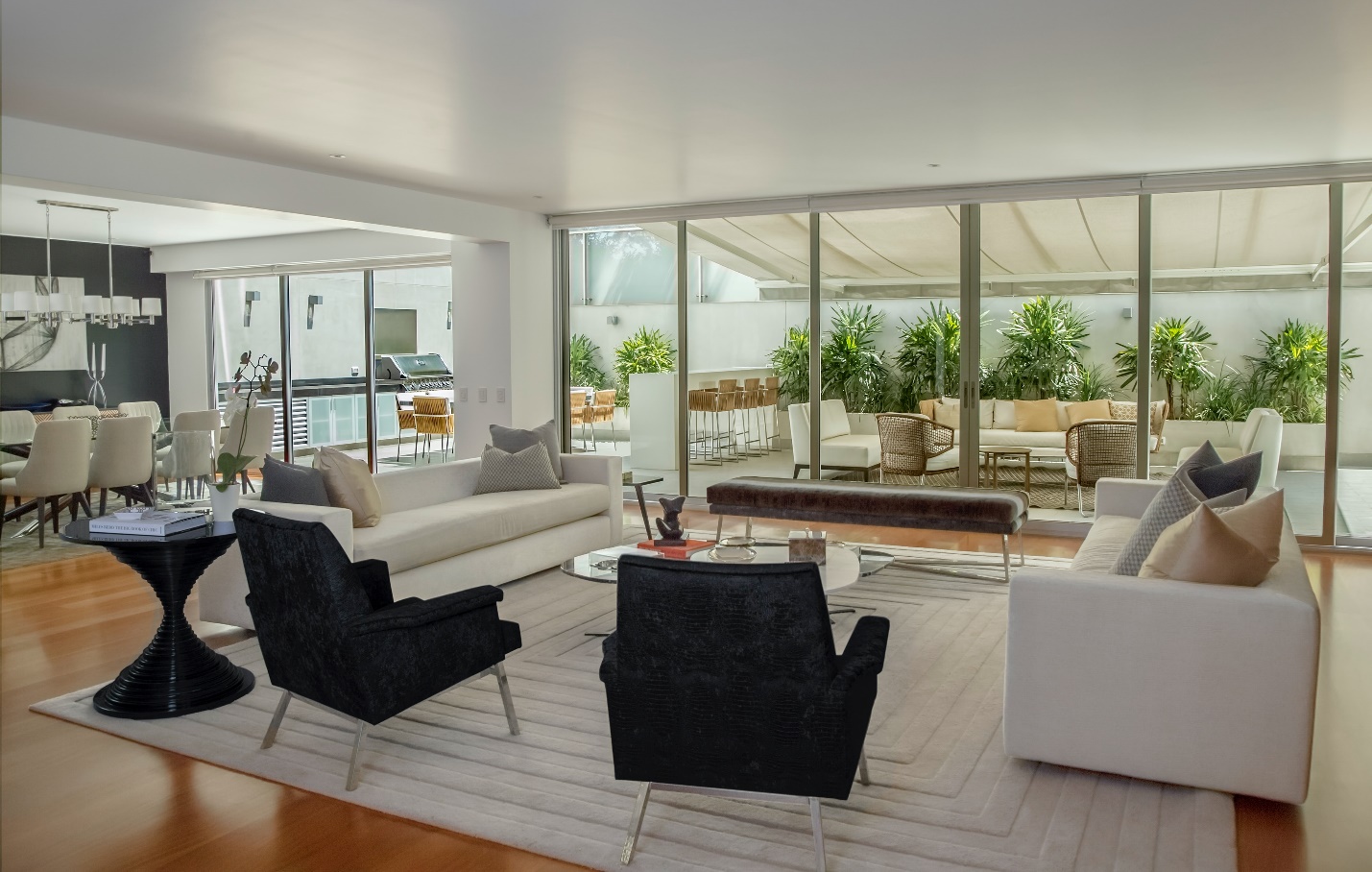 1-    Open Plan Design
Open plan design is created by tearing down separating walls and combining kitchen, dining, and living room together. You might have heard about the term "open plan concept" and the best thing is that it is guest friendly. It makes your home more spacious and airy along with giving a relaxing and entertaining experience with your guests.
2-    Wallpaper Element
Bare walls are no more encouragement as compared to covered walls. Wallpapers attract your guests with their color patterns and beautiful design. Instead of covering all the walls select a portion accent of the wall to apply wallpaper to make it the focal point of the room.
You can choose from a variety of designs like vintage stone, mosaic textured, graphical art, etc., to bring life to walls.
3-    Eye-Catching Lighting System
Interior designers suggest that lighting plays an important role in transforming your home into a brighter living place- You can choose oversized lights to make a statement, or dim wall lights to add some extra drama into your living room. Wiser use of lighting can even make your room look more spacious and become a visual focus of guests.
4-    Consider Greenery
You can add environment friendly value to your home by adding natural indoor plants. The hallway is the perfect place to introduce an eye-catching comfy environment with oversized green plants.
5-    Be Bold With Colors
The best strategy is to go for 60-30-10 in which 60% is the main color, 30% is the secondary color and 10% is the accent color. The accent color is particular to give contrast to your scheme. Be bold and don't hesitate to use vibrant bright colors. Choose a style that impresses your guests and gives a bursting look with colors.
6-    Don't Forget To Display Art
Stumped on how to beautify the visual appearance of your home? Introduce modern art features in a stylish way by being creative through living room accessories. You don't have to invest lavishly to display art, it can be done by introducing a rug in the center, a fish aquarium, or large centric mirrors. Or you can also reach out to interior designers in Noida for the perfect solution.