4 Steps for Selecting a Home Builder for Your Home
Building a home is a lifetime investment for most people, so they are extremely careful when selecting a home builder for their home building project. It is true that selecting a suitable builder for your project is a delicate task. Following are the 4 steps that will make your selection process effective and easier.
Take Recommendations
If you have any friends or family members who know good builders, take their contact details and include them in your list. Here, it is important to point out that do not select a builder on the recommendation alone. Add them to the list and apply the remaining three steps before finalizing the home builder.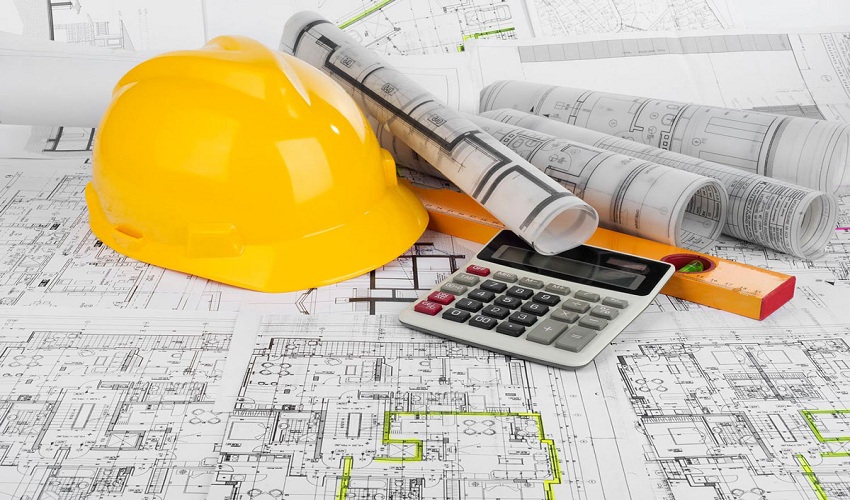 Find a Local Builder
Find a local builder in local newspapers and newsletters. Many newsletters provided by parish or volunteers have a list of tradesmen including home builders. Shortlist the builders according to their experience in the type of project at hand.
Shortlist
During the shortlisting process, contact them on the phone or meet them in the office. You can do initial shortlisting on the phone and then meet them for further shortlisting. Ask them about the projects they have done, especially the projects that are similar to your project. Shortlisting is a very important step, so give it due time and attention. Ask them for the details of previous projects and whether you can see their previous work. Seeing the previous work and taking feedback from the previous clients is the best way to have a solid idea of the skill, commitment, and honesty of the home builder.
Quote and Commencement of Work
Quote and price details are the final step of your selection process. You want a good builder but you also have to consider the pricing. See if the builder is charging the fair price for the work, or if he charges too much. If everything seems fine, it time to commence the work.