Top Benefits of Using Metal Structures in Buildings
There are several benefits provided by the use of steel in civil construction, such as safety, robustness, less demand for labor, a faster and more industrialized process. Below we list some of the main advantages.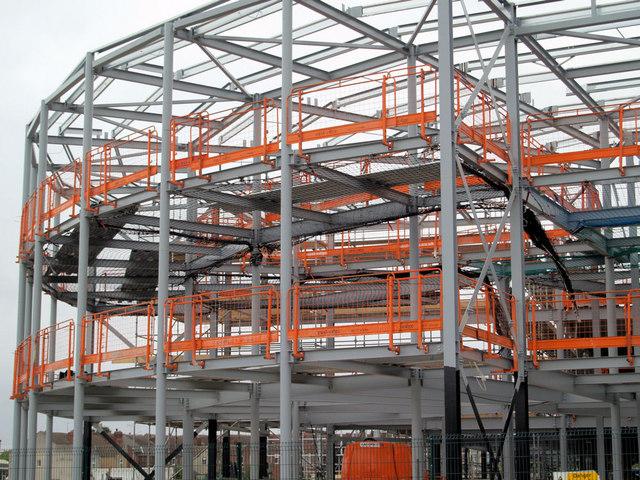 Strength and durability
For a long time it was believed that steel had lower strength and durability than reinforced concrete, especially when it comes to cold-formed profiles, such as Steel Frame. However, the steel frame has a longer service life, especially when properly maintained.
In addition to being, by itself, very resistant and durable, there are special paints and other types of protection that increase the useful life, protecting against corrosion and chemical agents, also increasing structural safety in case of fire.
More accuracy and less margin of error
The metallic structure is a type of industrialized construction, as the parts are made from a project carried out by a qualified professional in Fort Myers, FL. In addition, for the parts to be prepared correctly, it is usually necessary that the electrical and hydro-sanitary installations have already been defined. That way, errors are much smaller.
Quality
As the workforce needs to be more qualified and the dimensions and projects are carried out in millimeters, the activities are performed in a much more precise way and with a much higher quality.
Architectural versatility
The steel structure allows for constructions with wider spans and, depending on the strength of the structure, there are cases, in which the pillars are only the external ones, with none in the areas of use. This allows the space to be used without any interference or with very few restrictions, allowing for various arrangements.
Reduction of foundation loads
The metallic structure is lighter, which results in a reduction in the foundation or its strength. In this way, the builder obtains greater savings, both financially and in the construction period.