HOW MUCH DUBAI CAN COST YOU FOR LIVING
Whenever you migrate to any city, the first thing you calculate is the living cost of that city so you can get an idea of what you will earn and what you will spend. There are various options in the world, where you might consider relocating yourself, but wait and take reviews from the people already living there about their experience of the living cost. In Dubai, the city is tax-free means that what you earn is yours by all means. It doesn't mean that living is so cheap there, the city is luxurious, and if you don't manage your money it can easily take the money out of your pockets. If you are rich and can afford to buy luxury villas and palaces, then you should look over for District One Dubai Villas for sale and Dubai Creek Villas for sale but for many, it is not easy to afford such luxuries.
So thinking of moving towards the desert city Dubai, the views of the city are promising and fabulous and are full of glamour. The city can trap you in its beauty and make you pay more for your living. Don't be overflowed with the illusion of this city and keep in mind your goals and ambitions or else you are going to lose everything here.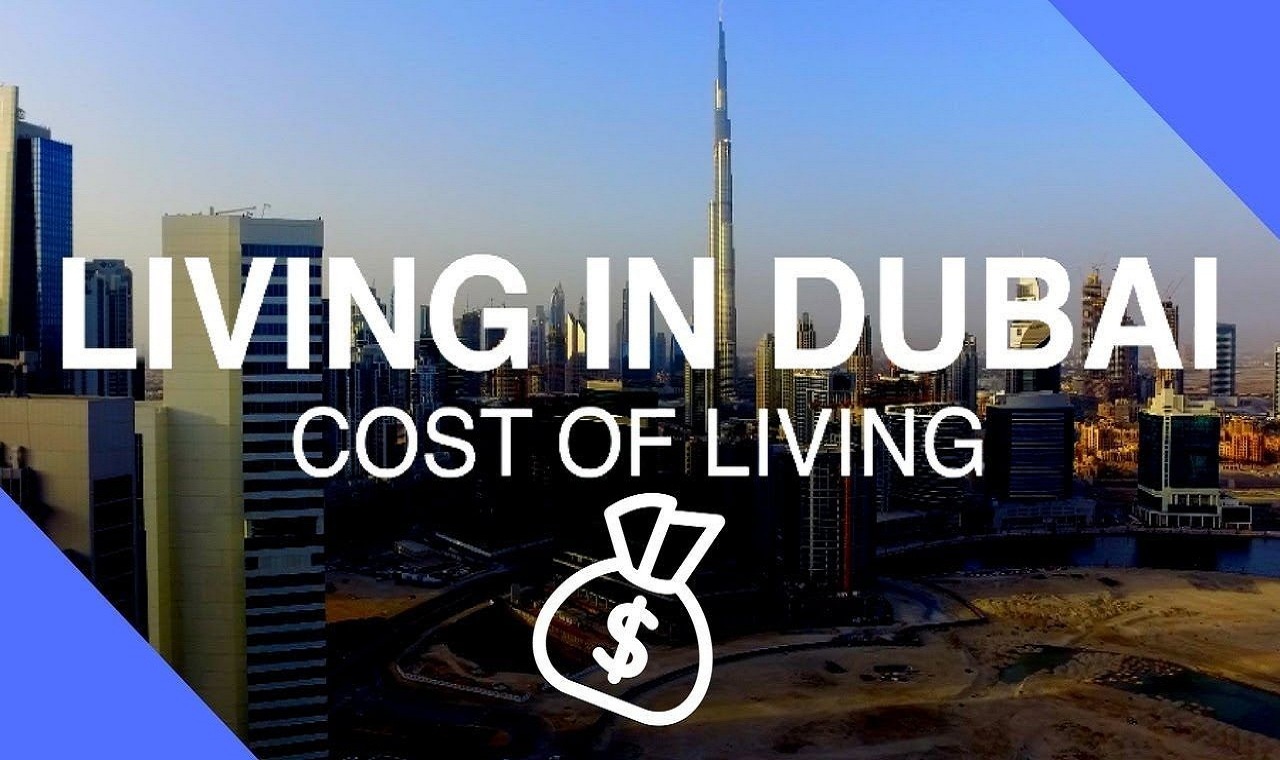 It is for sure that there is an opportunity almost everywhere, you just need to explore it. There is some experience in the city that you will not ever forget.
ACCOMMODATION
This is a major mistake done by many. Housing in Dubai is expensive. It depends on your situation, budget, and preferences over the lifestyle. If you are thinking of living in some sky-high buildings like Burj Khalifa and Burj Al Arab then you should make up your mind to spend a lot of money. If you are with a family and planning to buy or rent out any villa in the Arabian ranches then a 3 bedroom villa will cost you around AED 250,000 per year. If you are comfortable with a 1 bedroom villa with a fairly decent neighbourhood then you can get away with AED 60,000 per year.
There is a red signal for these properties too, as the amount is to be paid in advance through a cheque of six to twelve months which can be a big sum. You can use the help of some websites like property finder and mortgage finder to know better about the properties in Dubai.
FOOD
The appetite must be satisfied, and in Dubai, it is largely based on the shopping list you are ready at the start of the month, and also depends on where you choose to shop. Stores are providing high quality and branded stuff like Waitrose and Spinneys. A weekly trip to these stores after shopping for a family of 4 can cost you around AED 1000 each time you visit the store.
There are some alternate options for you where you get these things for a cheaper rate, but they are not branded. If you want to save money then, of course, you are not brand conscious. Stores like French supermarket Carrefour and Geant offer a much better deal than any other supermart in the city.
TRANSPORT
The city has been showing good progress in making ease of public transport. The metros are comfortable and not so expensive to travel around the city. The metro is good for travelling from point A to point B. Well, the taxis are cheaper as well, especially if you are visiting from the western areas of the world. Let's take a quick review about the fares of the taxis like from Dubai Marina to the airport will cost you around AED 90 and you will be there in 30-40 minutes. Uber has taken over the business but still, the taxis are doing well.
Living in Dubai can be very easy for you or either very hard for you, depends on your mentality and expenses. There are places for a luxury lover as well as for the people who want cheaper and affordable things like those who want to live in some luxury apartment can check for Port De La Mer apartments for sale and those who are looking for cheaper can find many properties near Downtown city and Deira.