Undercover Blanket – Roof Protection
Water infiltration on roofs is a very common problem anywhere in the world. It can be caused by several factors, such as broken and/or poorly fitted tiles, problems with the slope of the roof, among others.
One of the most efficient solutions is the use of products that help waterproofing roofs, such as the under-roof blanket that, in addition to waterproofing, provides thermal comfort to environments.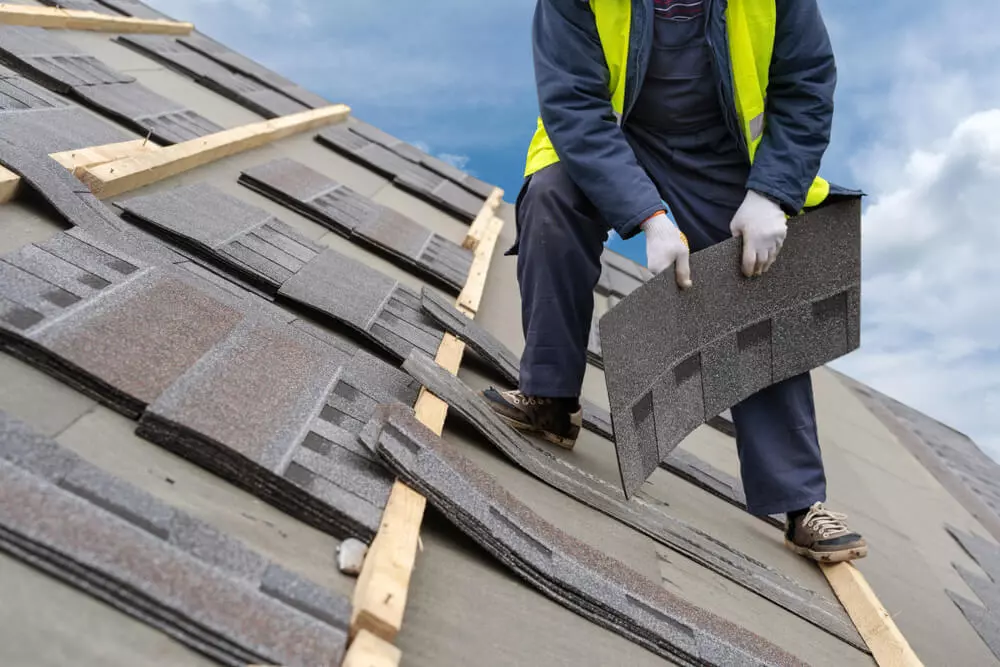 Undercover Blanket
An integral part of the "roof system", the material has excellent performance. The blanket creates protection against heavy rain and solves leaks caused by the low slope of the roof and broken and/or mismatched tiles. The water that exceeds the roof is blocked by it, which, in turn, leads it to the gutter.
In addition to waterproofing, the solution stands out for its thermal performance. The aluminized face of the blankets repels the sun's rays that go beyond the roof, reducing the internal temperature of the environment. They also provide better comfort in winter, as they retain the heat inside the house.
The application must be done with extreme care by Roofing Companies in Richardson, TX, as in case of incorrect installation, the under-roof can end up accumulating water and eventually break, which can cause even more damage to the property.
Thermal blankets – Why use them?
Installation can be done in the best ' do it yourself ' style , but before venturing into blanket placement, pay attention to the manufacturer's recommended procedures. It must be fitted sideways to the rafters and can be fixed with specific nails or staples for the system.
It is recommended to install back bars one or two centimeters thick. After that, place the slats and tiles. If you want to join two blankets, just use a sticky tape with one side of aluminum and the other self-adhesive.
Remember to space the blanket at least 3 inches from elements that generate heat, such as light bulbs.