The Benefits Of A Pitched Roof
If you are a homeowner and you think that your home's roof may be deteriorating or aging, or even if it is rotting away from water damage, a new roof is probably the next best step you can take to ensure the safety and value of your home. However, the underlying cause of your roof problems may be that your roof is not pitched. When homes have a flat roof, there is potential for a lot of damage because water and built-up leaves and dirt can become stuck and unable to move off of the roof. Therefore, when you invest in your new roof, it would be a smart idea to consider a pitched roof instead.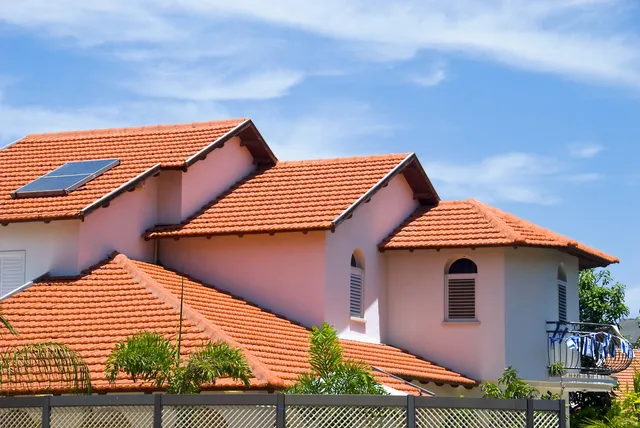 Benefits of a pitched roof
A pitched roof allows for better ventilation
Insulation and solar panels are easier to install on roofs that are pitched (for thermal efficiency)
Pitched roofs are resilient and can stand strong against the weather
The rainwater that comes off of a pitched roof can be cleaned and reused
Pitched roofs tend to be quite low maintenance and last a long time
Provides additional space at a low cost
Aesthetic appeal
As you can see, there are a multitude of benefits that come from investing in a pitched roof for your home. At DryTech Roofing & Home Solutions we have more than a decade of experience helping local homeowners to choose the right roof style and pitch for their homes. We install a wide selection of GAF roofing and have a thorough understanding of how to calculate the ideal pitch for specific homes.
If you have any additional questions regarding this information on pitched roofs, our prices, or our other services offered, please do not hesitate to We look forward to speaking with you so that we can give you the home and roof of your dreams.