Thermal Blanket for Roof – What is It and How to Install
In this post, we are going to talk about a product that brings countless benefits and makes all the difference to your roof and your home: the thermal blanket for roof. Have you heard of it? We'll tell you everything you need to know!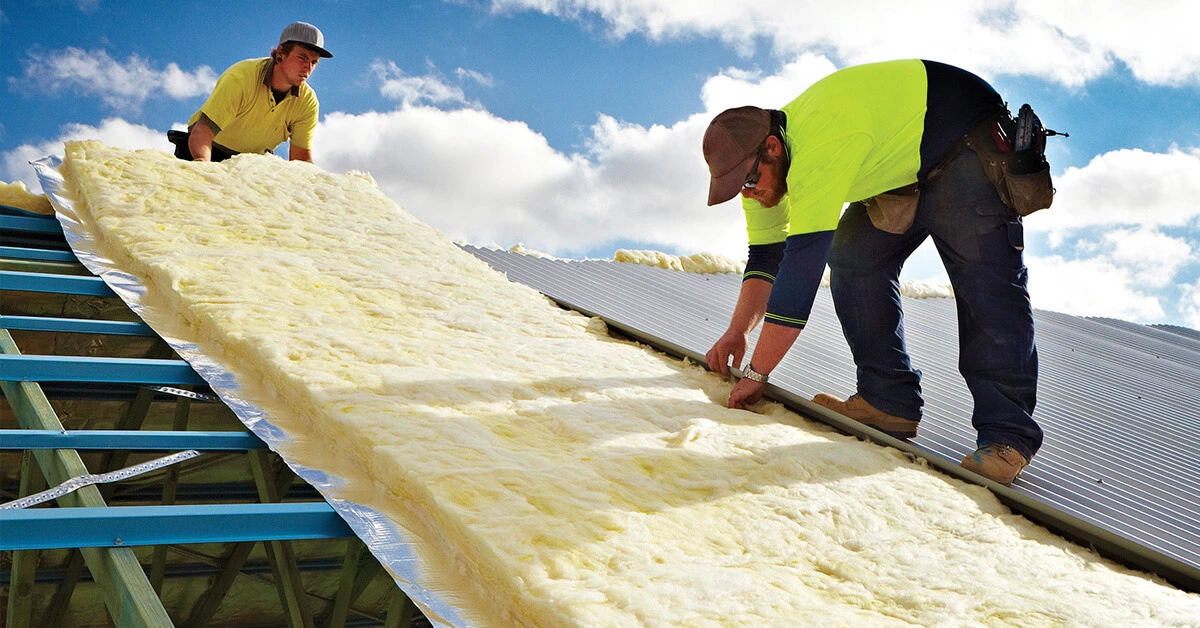 What is Roof Thermal Blanket and What is it for?
Is your house too cold in winter or too hot in summer? If you think this is your bad luck and you've already settled for it, know that the thermal blanket for the roof is the ideal solution for this problem. It is an aluminum blanket that prevents heat from entering in the summer and retains it during the winter. Neither there nor here, is comfort the perfect temperature!
What are the Benefits?
As we said above, thermal comfort is the main advantage of the product. But, associated with this is the energy savings, as you will need less air conditioning. And you get the profit of an efficient protection against drips and rain with wind, in addition to the thermal blanket being the ideal solution for roofs with low slope.
And more! Did you know that it can be used with any type of tile? Well, in addition to bringing several benefits to your roof, you don't have to worry about specific models of the product.
Not over yet! It also brings benefits for property maintenance, as:
The blanket's moisture resistance prevents the spread of fire
Blocks insects and dirt from entering the roof
It is immune to fungi and bacteria
Care and Maintenance
Before installing the thermal blanket, check if everything is right with your roof or if it has a problem. It is better to eliminate certain inconveniences, such as existing leaks and leaks, before they get worse. To talk with roofing experts, visit https://bmfixmyroof.com/.
It is also important to have qualified professionals to install thermal blankets, as they will know how to ensure safety and apply it correctly, so that you do not run into problems.